PEDALS: MIKASHIMA (MKS) EZY SUPERIOR SERIES
MIKASHIMA INDUSTRIAL Co, LTD.(MKS) was established in 1943.
MKS has proud of all products (included even small parts) should be made in Japan.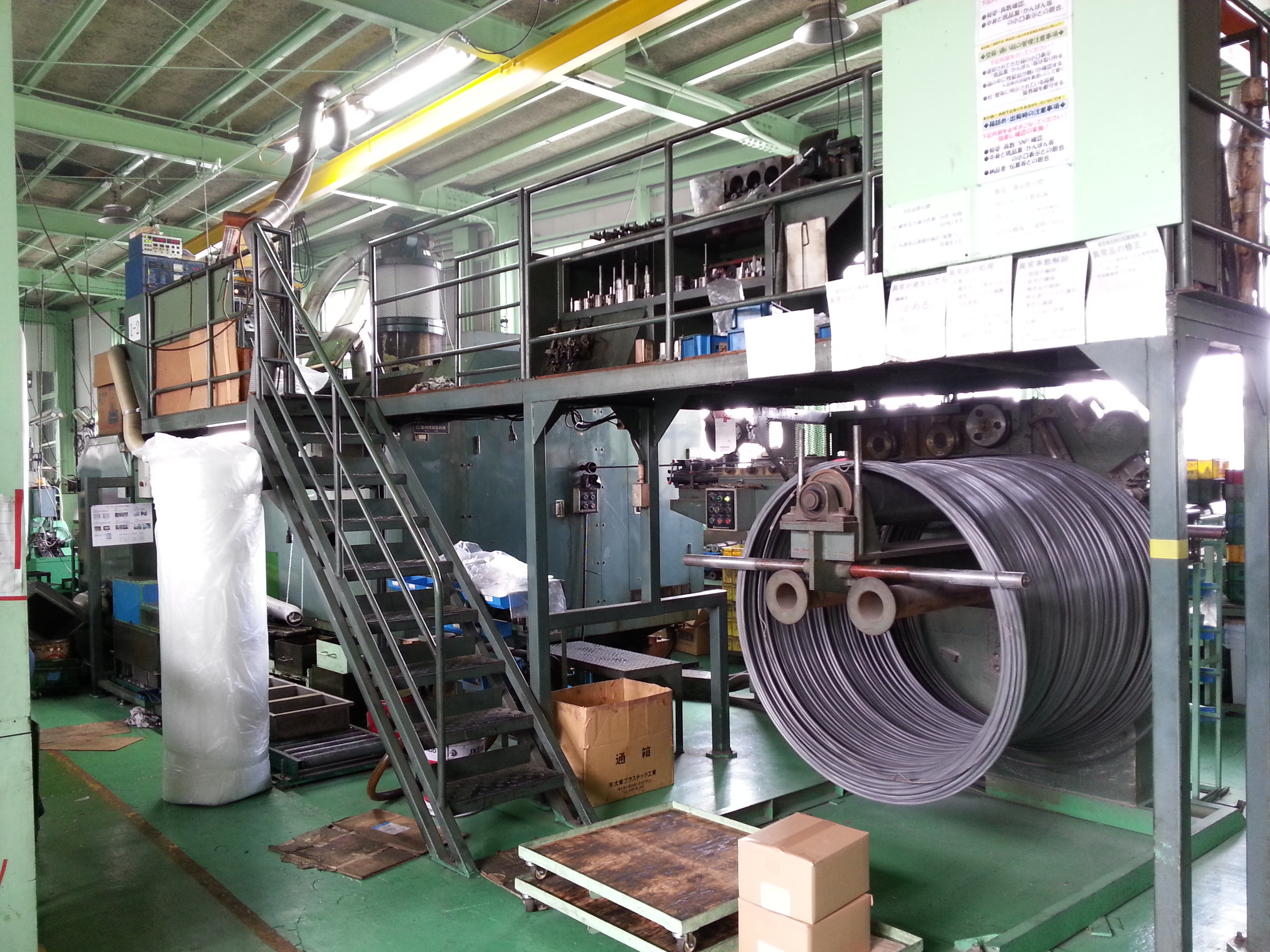 High accuracy and abrasion resistance by cold forming.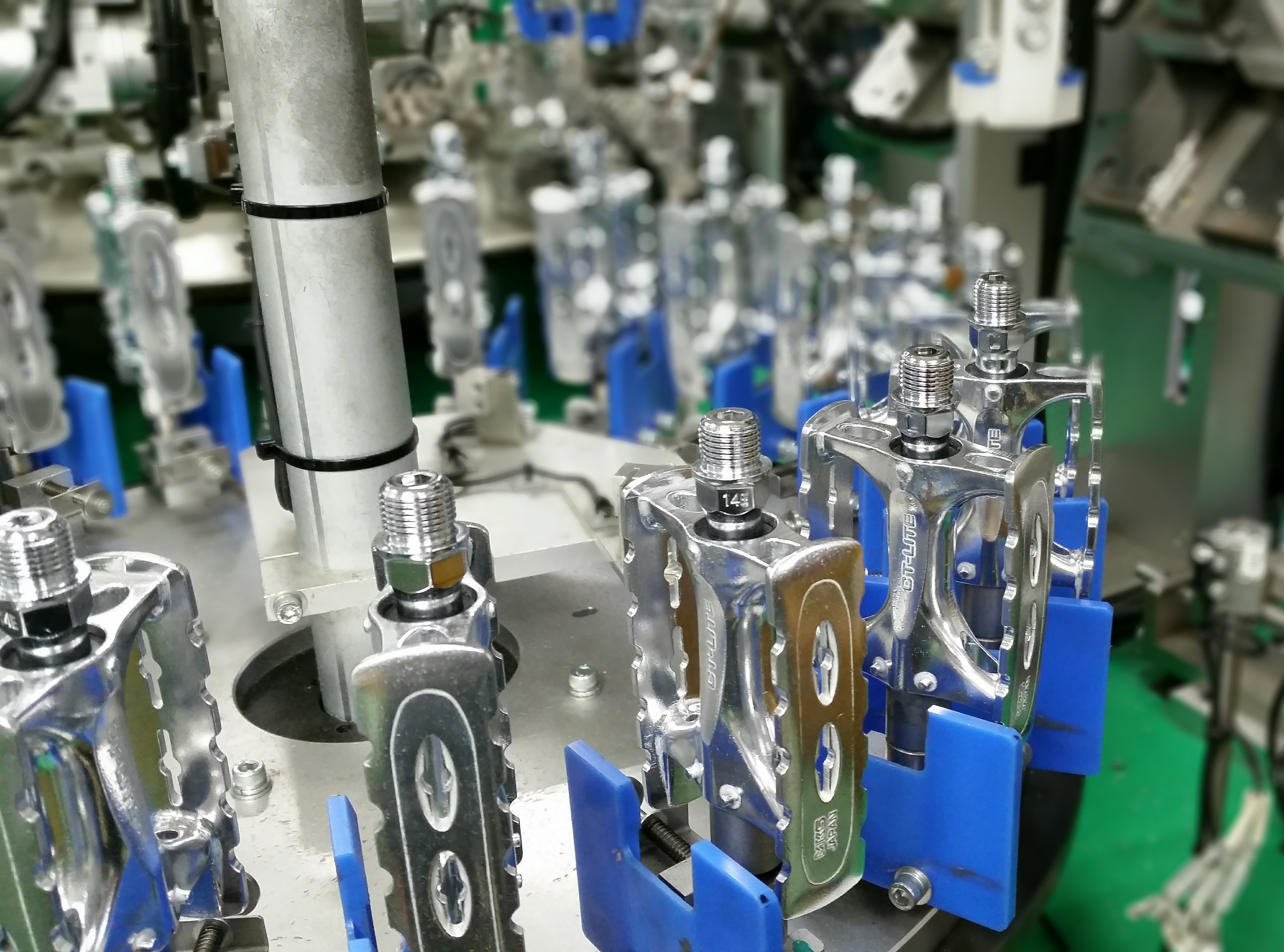 The material of every MKS pedals consists alminum "ADC6".
* ADC6 is much stronger than usual alminum "ADC12".
This pedal maker is famous for every KEIRIN(professional track race in Japan) racers use their pedals when the race as known high quality.
MKS provides the best quality pedals from Japan.
The Ezy system allows pedals to be detached for storage, packing and transport.
*How to attach and detach Ezy-Superior pedals
*How to keep Ezy series clean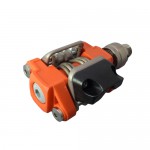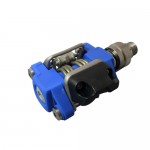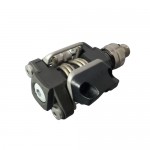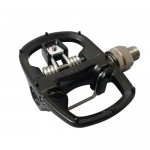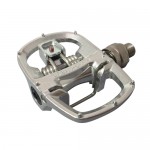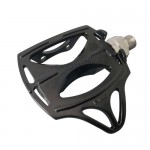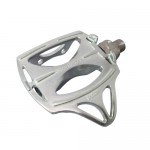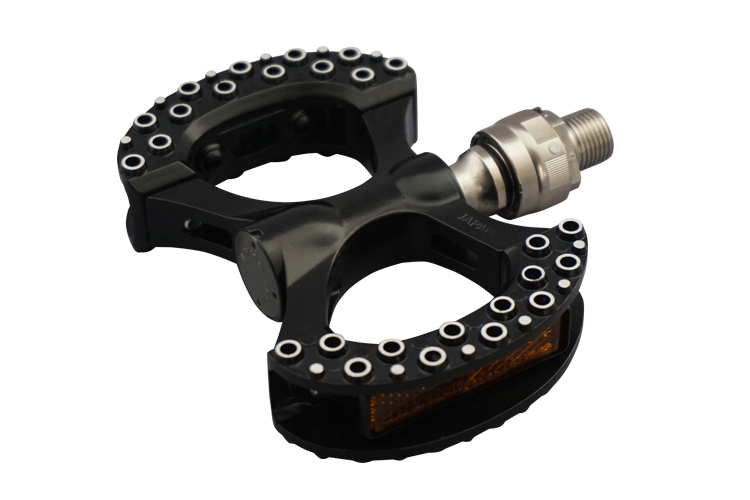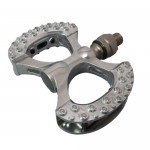 LAMBDA Ezy Superior
ESPRIT Ezy Superior
EXIM Ezy Superior
TOURING-LITE Ezy Superior
Urban Platform Ezy Superior
US-B NUEVO Ezy Superior
Urban Step-in A Ezy Superior
Feature
Color
Silver
Titan
Gunmetalic
Satin Silver
Silver / Black
Black / Blue / Red
Silver / Black
Body
Alloy
Alloy
Alloy
Alloy
Alloy
Reinforced plastics
Alloy
Plate
Alloy / Cast
Alloy / Painted
–
Alloy / Anodized
–
Stainless
Steel wire
Bearing
Ball
Ball
Ball
Ball
Triple sealed
Triple sealed
Triple sealed
Size
W78 x L68
W94 x L68
W102 x L70
W96 x L69
W80 x L90
W66 x L49
W66 x L94
Step Area
Double Sided
Double Sided
Single sided
Double Sided
Single sided
Double Sided
Single sided binding & Platform sided
Toe clip
◎ : Recommended
X
○
◎
○
◎
X
X
○ : Possible
X   : Non
Reflector
◎ : Installed
○
○
○
○
○
X
X
○ : Option
X   : Non
Purpose
Road/Track
○
Touring
○
○
○
○
○
○
Off Road
○
○
Folding
○
○
○
○
○
○
Urban
○
○
○
○
○
Weight
pair
487g
414g
414g
380g
368g
474g
461g